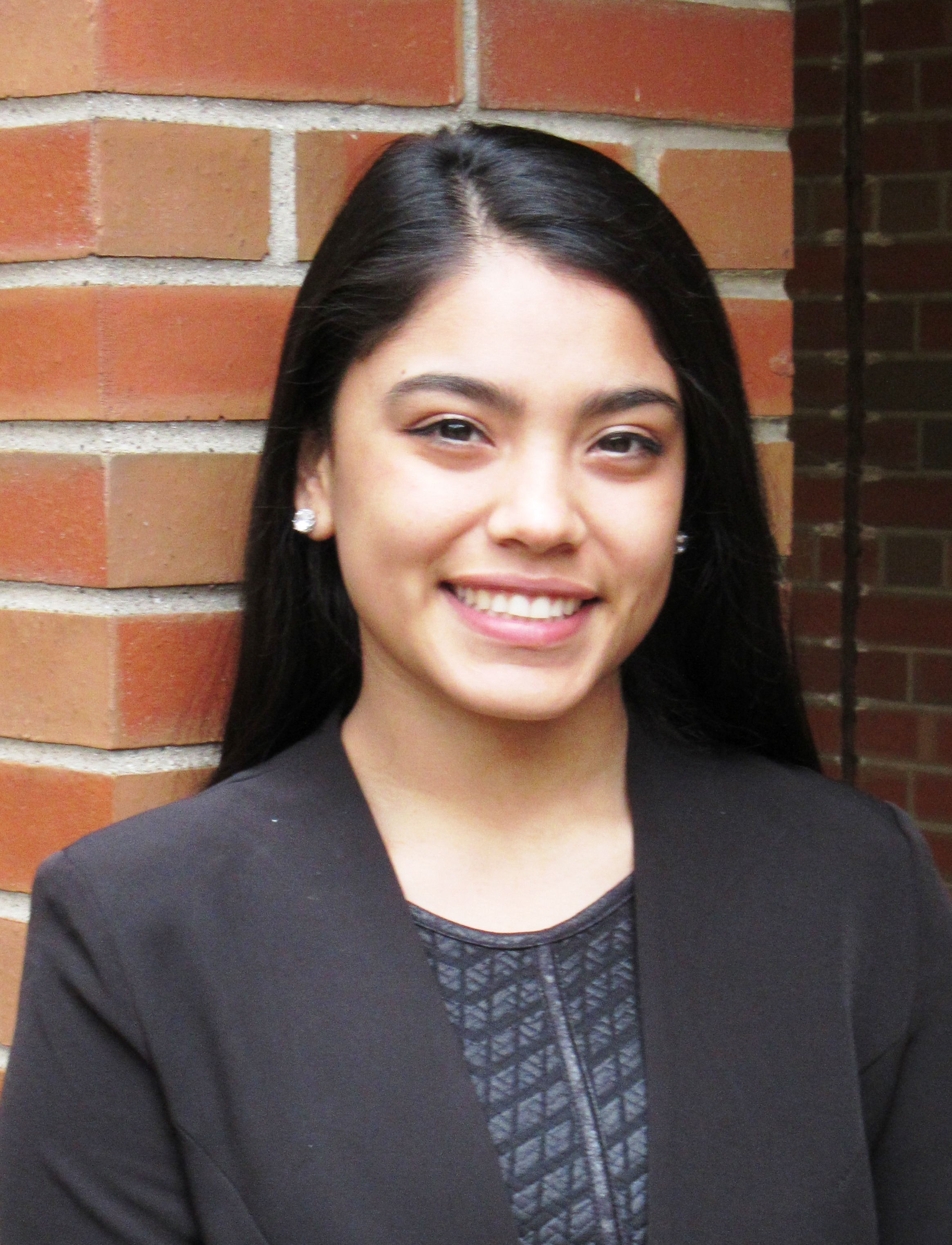 Drewzella "Drew" Andrade
Drew is a senior at Michigan State University majoring in Global and International Studies, with minors in Chicano/Latino Studies and Leadership and Integrated Studies. After graduation, she plans to serve on the Disaster team of the AmeriCorps program. She also plans to establish her own non-profit organization to help impoverished Latino communities. On campus, she spends her time being an active sister of Kappa Delta Chi Sorority Incorporated and Chief-of-Staff of Rotaract Rotary International where she proudly volunteers at different organizations across the Lansing area.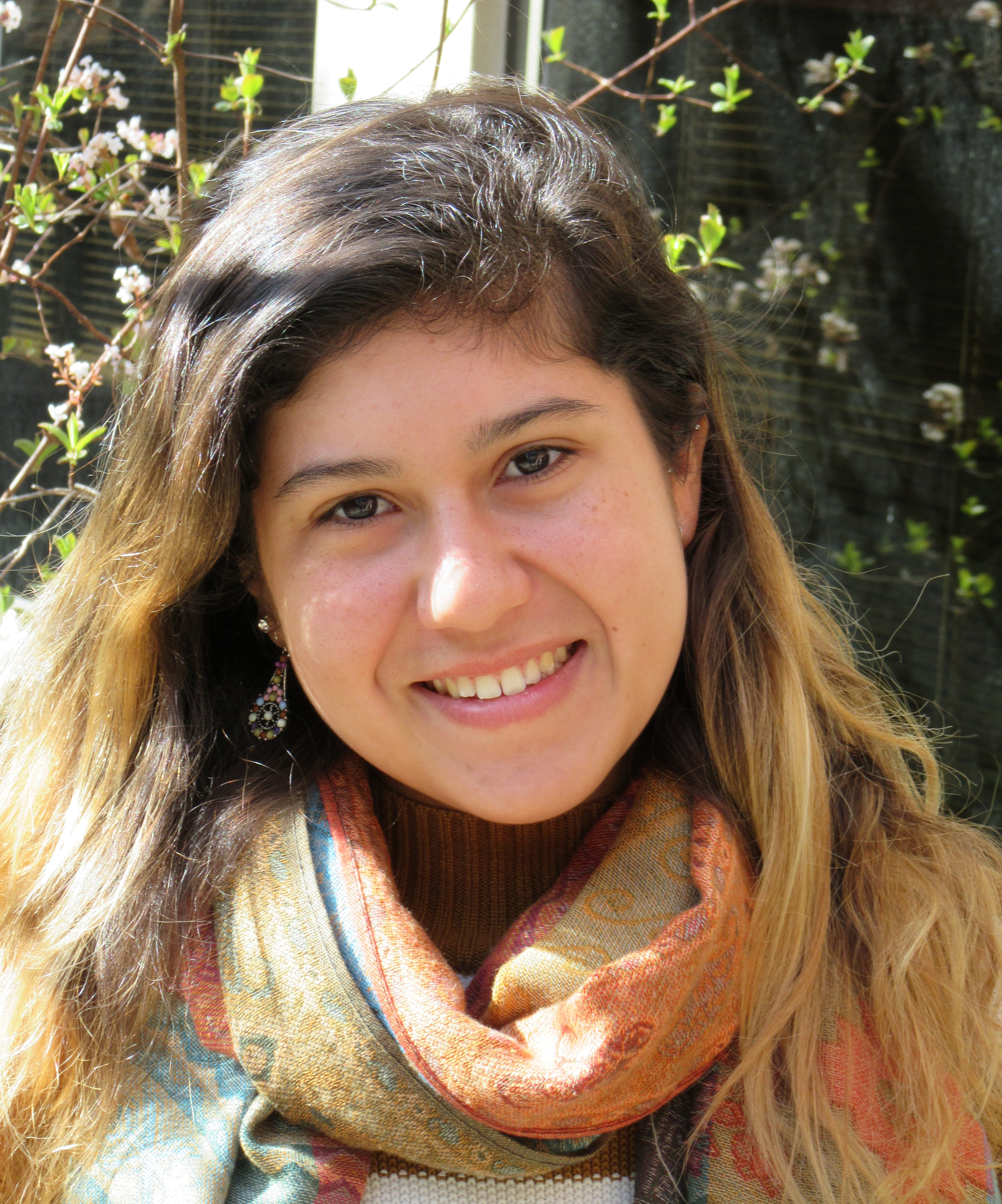 Rochelle Rivera
Rochelle is a senior in the Bachelor of Social Work program with a second major in International Development, as well as minors in Portuguese and Latin American Studies. She is a Puerto Rican-born Latina committed to social justice and equity within Latino communities. After obtaining her Bachelor's degree she plans to earn the Master's degree, after which she plans to deliver services to low-income Latino communities here and abroad. She currently organizes volunteer groups to Villa El Salvador, Peru where she engages in community development and volunteer work.