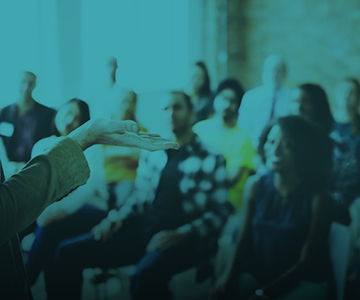 Census Information Center (CIC)
The IUPLR/JSRI Census Information Center (CIC) is a partnership between the U.S. Census Bureau, the Inter-University Program for Latino Research (IUPLR), and the Julian Samora Research Institute (JSRI).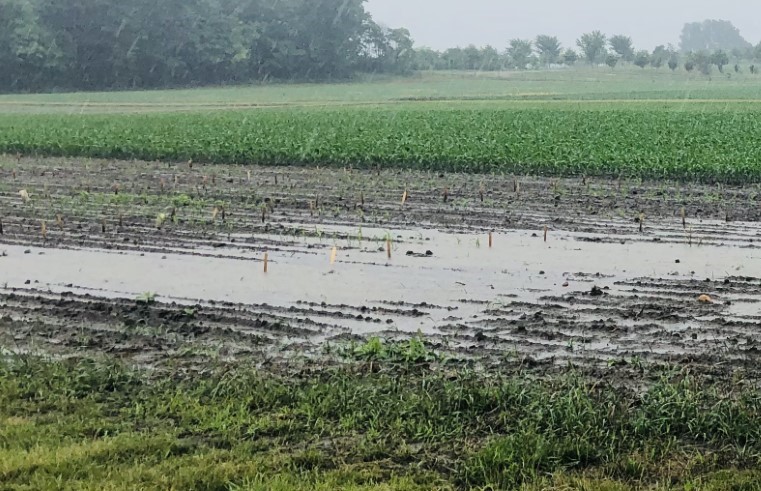 FaRM
This project offers bilingual webinars and coordinates workshops designed for Latino, beginning, and socially disadvantaged producers at the Michigan Family Farms Conference.
OUR MISSION
The mission of the Julian Samora Research Institute is to generate, disseminate, and apply knowledge to serve the needs of Latino communities in the Midwest and across the nation.
Recent Publications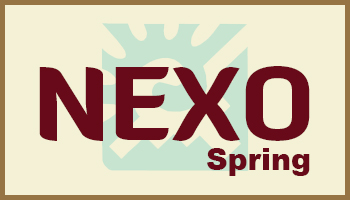 NEXO Spring 2022
This is our new SPRING 2022 NEXO!
READ MORE
---
Julian Samora Legacy Project Website
The Julian Samora Legacy Project website contains scholarly papers from the Julian Samora Archive at the Benson Latin American Collection. The searchable site includes Dr. Samora's papers, featured articles, interviews, timelines, photos, and filmed discussions.