Impact of the Coronavirus Stimulus Checks on the Economy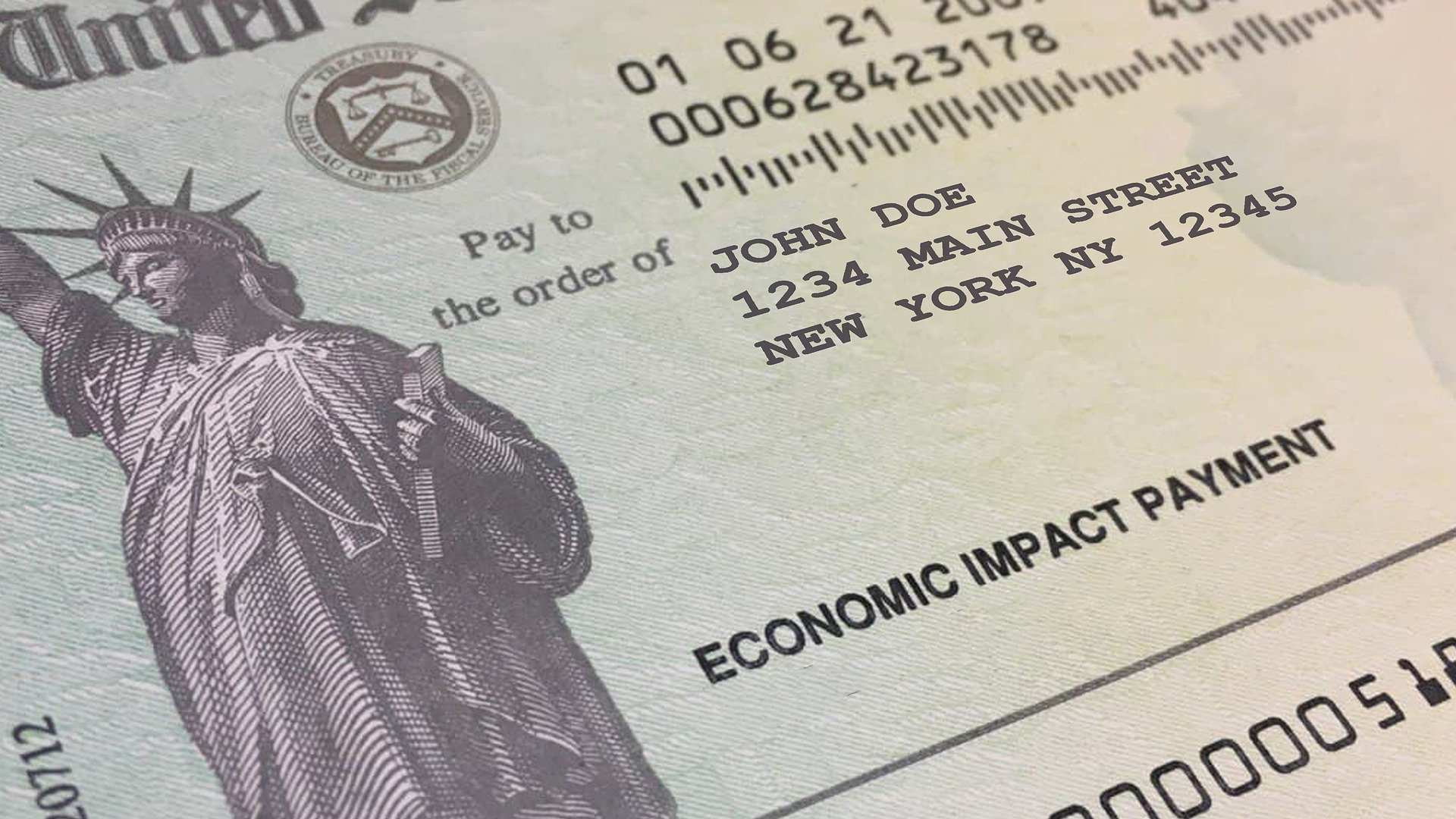 The emergence of the COVID-19 virus early in 2020 had a huge impact on this country's economy, with federal and state agencies, as well as many private companies from different sectors, forced to stop their operations in order to preserve the health of their workforce and to prevent the spread of the virus. As a result, the unemployment rate suffered a substantial increase, reaching 14.7% in April 2020, the highest rate observed since data collection began in 1948. The high unemployment rate disproportionately impacted the nation's communities of color (e.g., Latinos, African Americans) and low-wage workers. Many households, mainly those with children, were unable to pay for their basic needs: food, housing, utilities, and transportation.
In response, the U.S. Government designed and delivered three stimulus packages from April 2020 to July 2021 aimed at ameliorating the economic and financial hardships caused by the pandemic on low- and medium-income households. Two months after the first case of COVID-19 case was made public, on March 25, 2020, U.S. Senators, both Republicans and Democrats, agreed on a relief package called the CARES Act, a $2.2 trillion stimulus package. This incentives package included relief funds for hospitals, businesses, and workers. The CARES Act included stimulus financial aid for qualified tax-paying adults in the amount of $1,200, while their dependents, a maximum of three under 16 years of age who qualified for this program, received $500 each. Disbursements were made to individuals with an Adjusted Gross Income of $75,000 or less and $150,000 for married couples. The first stimulus checks reached the recipients' bank accounts on April 11 and 12 and by paper checks sent by mail or through a prepaid debit card, the Economic Impact Payment (EIP) Card.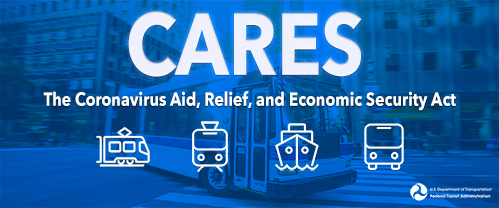 The second stimulus package, The Coronavirus Response and Relief Supplemental Appropriations Act of 2021, was signed by former President Donald J. Trump on December 27, 2020. It was a $900 billion package that included disbursements of up to $600 per household plus an additional $600 for dependent children ages 16 or under. As in the previous stimulus package, those individuals who earned up to $75,000 in 2019 received the full stimulus check, while a gradually smaller figure was provided to those with higher annual incomes, up to a maximum of $87,000.
On March 11, 2021, President Biden signed into Law a third stimulus package The American Rescue Plan, with a total budget of $1.9 trillion. This package included payments to households that did not receive any payments on the first two rounds. This stimulus package provided check payments of up to $1,400 to eligible individual taxpayers and a maximum of $2,800 to couples who filed their taxes together. In addition, families with dependents, regardless of their age, were eligible for an extra payment of $1,400 per dependent, with no limit to the number of dependents that they could claim.
The first payments were issued quickly. The initial batch of 164 million payments with a total value of $386 billion was sent as direct deposits to individuals' bank accounts on March 13 and 14, 2021. More batches of stimulus payments were made to individuals and households just after the initial disbursements of the third stimulus package.
How Americans Spent Their Stimulus Checks
An article published in Forbes by Zack Friedman provides estimates on how Americans spent their stimulus checks. The spending priorities differed among the three stimulus packages and depended on the prevailing economic and financial conditions at the time the first checks were issued from each stimulus package. According to Friedman's article, U.S. households assigned their stimulus money to three main categories: spend, save, or pay debt. Table 1 provides the spending priorities of households for each of the stimulus packages.
Table 1. U.S. Households' Spending Priorities with Coronavirus Stimulus Money
| Stimulus Program | Spend | Save | Pay Debt |
| --- | --- | --- | --- |
| First: Coronavirus Aid Relief and Economic Security Act. CARES Act. | 74% | 14% | 11% |
| Second: Coronavirus Response and Relief Supplemental Appropriations Act. | 22% | 26% | 51% |
| Third: American Rescue Plan (ARP). | 19% | 32% | 49% |
Source: Forbes, Zack Friedman, 2021.
The first stimulus package, enacted at the beginning of the pandemic when the national economy was facing an unemployment rate of 14.7%, mainly supported households in meeting basic household needs, namely food purchases, rent and utilities, and other basic needs. Up to 74% of households spent their first stimulus checks on meeting their families' basic needs. However, up to 14% of these funds were allocated to savings and 11% were used to pay debt.
The second stimulus package was enacted at the end of December 2020, at that time the economy experienced a degree of recovery, and the unemployment rate fell to 6.7%. The improved economic conditions induced households to change their spending habits with monies received from the second stimulus package. Only 22% of these funds were spent on food and other basic needs. Instead, monies allocated to savings rose to 26% and up to 51% were used to pay debt, 4.6 times more than were funds from the first package.
Use of funds from the third stimulus package by households was like the pattern found with the second package. Fewer funds obtained from the third stimulus package were used to meet basic needs, with only 19% of these funds used for this purpose, while 32% were allocated to savings. Finally, 49% of the stimulus money was used to pay debt. This package also included a monthly Advance Child Tax Credit (CTC). Households with children that were facing food insufficiency, not enough food to eat, were the main beneficiaries of this stimulus program (Perez-Lopez, 2021). It is interesting to note the high percentage of funds allocated to savings and to pay debt with money received from the second and third stimulus packages, 78% and 81%, respectively. Whether or not this pattern was the same across the different ethno-racial groups would be good to know, and perhaps data will soon be available to shed light on this question.
---
References
Friedman Zack, "Here's How Americans Spent Their Stimulus Checks," Forbes, June 1, 2021. https://www.forbes.com/sites/zackfriedman/2021/06/01/heres-how-americans-spent-their-stimulus-checks/?sh=20049e2e5e0a
Perez-Lopez Daniel, "Household Pulse Survey Collected Responses Just Before and Just After the Arrival of the First CTC Checks," August 11, 2021. https://www.census.gov/library/stories/2021/08/economic-hardship-declined-in-households-with-children-as-child-tax-credit-payments-arrived.html