Statewide Latino Summit: Latino Business Development
August 21, 2015
---
Feature Article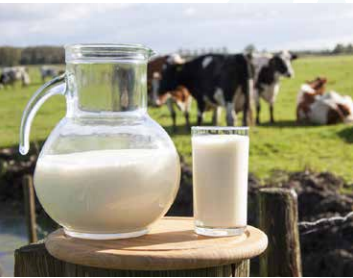 "Milking Them for Their Worth: An Assessment of the Dairy Industry and the Status of the Dairy Worker"
JSRI Community Authors Bookshelf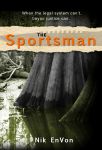 The Sportsmanby Nik EnVon
Though haunted by ghosts from his past, Garth has managed to make a life for himself in the small Louisiana town of Lake City. He was brought there from Detroit after a tragic event that left him orphaned. His rescuer, Mother Hubbard and his mentor-turned-father, Peter have become the family he lost.
Julian Samora Legacy Project Website
The Julian Samora Legacy Project website contains scholarly papers from the Julian Samora Archive at the Benson Latin American Collection. The searchable site includes Dr. Samora's papers, featured articles, interviews, timelines, photos, and filmed discussions. For more information or to visit their site, please go to: http://www.samoralegacymedia.org.